Southern California
Personal Injury Lawyers
The Ryan Law Group is a full-service personal injury law firm founded by Andrew T. Ryan, Esq. We understand the profound impact that a serious accident can have on your health, finances, and ability to work - and we are dedicated to giving you the support and help you deserve during this time.

Our law firm is committed to providing exceptional service to our clients, working diligently to ensure they receive the compensation they need to make a full recovery. If you or a loved one was seriously injured due to the negligence of another, contact The Ryan Law Group today and see how we can help.
Featured in the news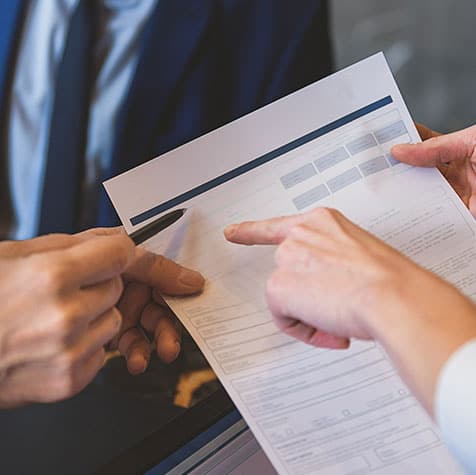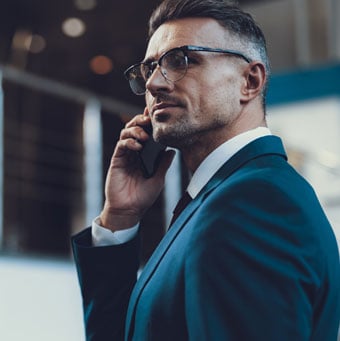 ---
Why Choose Us?
Based in Los Angeles, The Ryan Law Group is passionately focused on the success and recovery of those who have suffered serious injuries in an accident.
We are a full-service law firm that focuses on personal injury—and only personal injury. This gives us the specialized knowledge and experience necessary to excel throughout litigation.
We have industry experts on retainer to fully evaluate your case. This gives us a full picture of your accident and your injuries so that we can have an accurate idea of your compensation needs.
We treat every case as if it is going to trial, so that we are comprehensively prepared for any and all developments within your case.
We represent clients on a contingency fee agreement. Your initial consultation is free, and you pay no legal fees through the duration of your case. You only pay expenses if we secure a favorable verdict or settlement on your behalf. If we don't win, you don't pay.
With our aggressive approach to personal injury cases and our compassion for clients injured due to negligence, we are dedicated to fighting for your rights.
Why Do You Need a Personal Injury Lawyer?
Some accidents may seem fairly straightforward to resolve, but your case can quickly become complicated as time goes on. Many accident victims often have to contend with uncooperative parties and insurance providers who are determined to pay out as little as possible—all while seriously injured and stressed out.
A personal injury lawyer can assist in all these needs, shouldering the burden of the claims process so that you can focus on healing and recovery. Whether you need legal support, assistance with maximizing compensation, or just need somebody on your side, an attorney can be your trusted counsel through a difficult time.
How We Can Help
At The Ryan Law Group, we use our experience and knowledge of personal injury law to assist you through the duration of your case. We provide the help and support you need in various capacities, including:
Filing any necessary paperwork throughout the claims process
Determining who is liable for your injuries
Pursuing any liable parties for the maximum possible compensation
Ensuring you receive the best medical care for your needs
Negotiating with insurance providers in order to prevent low-ball offers
Taking your case to trial if a fair settlement is not reached
We are committed to fighting for your right to fair treatment and compensation.
We are determined to obtain justice for you and your family.
We are determined to obtain justice for you and your family.
Dedicated to Your Needs
Our reputation as an excellent law firm is rooted in our dedication to our clients. We always put our clients first, offering them exceptional service and care throughout their case. This is exemplified in our comprehensive approach, hiring industry leading medical experts to evaluate your case. We are fully aware of the long, painful recovery from traumatic brain injuries and the lifelong needs of spinal injury patients, and we retain experts who can confirm this. We also have an excellent network of experts who can evaluate the most compelling and crucial details of car accidents.
Additionally, our Los Angeles personal injury lawyers understand that accidents, no matter how minor, can result in significant, instantaneous financial hardship for many people. That's why The Ryan Law Group represents clients on a contingency fee basis. There are no upfront fees, and all legal expenses throughout the case are advanced. You only pay these costs if we secure a favorable verdict or settlement on your behalf. If we don't win, you don't pay.
Contact Our Southern California Personal Injury Attorneys Today
If you or a loved one has been seriously injured in an accident due to the negligence of another, please contact us today to discuss your case. Let us help you make a full recovery as quick as possible. Schedule a free initial consultation with us today and see how we can help.
Multi-Million
Dollar Results
We are dedicated to winning your case. We treat every case as if it were going to trial (even though many cases settle before trial).
We are determined to win and will hold individuals and businesses accountable for their negligent and wrongful conduct.
Client Testimonials