About The Ryan Law Group
The Ryan Law Group was founded by Andrew T. Ryan, Esq. to provide high caliber representation to victims of personal injury throughout Los Angeles and Southern California.
We represent and fight for individuals who have been wrongfully injured.
Our law firm tirelessly works for its clients by seeking the quickest and most beneficial outcome. There is no fee unless the client receives a settlement or verdict in their favor. The Ryan Law Group is an advocate for the citizens of California and represents them when they have been wronged.
Based in Los Angeles, The Ryan Law Group has been featured on numerous news outlets and is a member of the Multi-Million Dollar Advocates Forum, a prestigious organization that only excepts members who receive the highest pay-outs for their clients.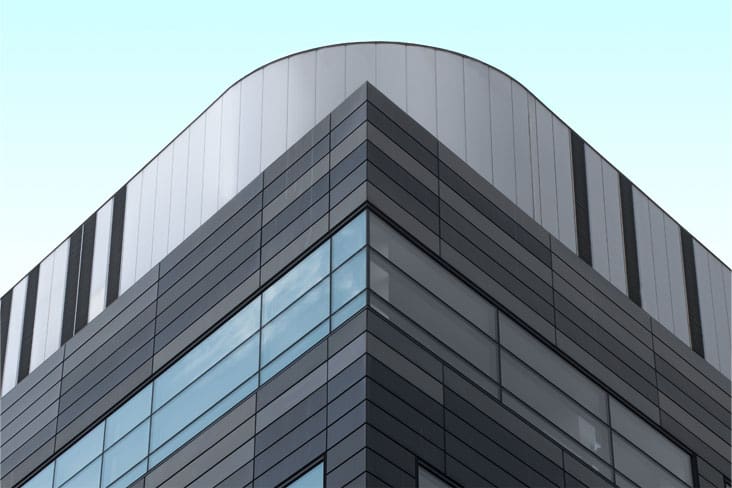 The Ryan Law Group is a full-service personal injury law firm.
An injury can have a devastating effect on your livelihood, your career and your financial goals. Whether the cause was an accident or the intentional conduct of another, we believe that you deserve compensation for your losses. Our Los Angeles personal injury attorneys have extensive experience with handling cases of car accidents, truck accidents, premises liability, product liability, and the carelessness (negligence) of someone else. We hire industry-leading medical experts to evaluate and ultimately testify at your case, if necessary.
The Ryan Law Group offers free, no obligation consultations regarding your case.
Our legal team is equipped to thoroughly analyze whether or not the responsible parties are properly reimbursing you for your losses. If you have a case involving severe catastrophic or even fatal injury, contact us so we can help you and your family recover financially and move forward from these tragic and unexpected events.
We have the resources you need to win your case and we are determined to obtain justice for you and your family.
The Ryan Law Group offers Professional Legal Representation in Personal Injury Cases
Injury lawyers at The Ryan Law Group offer a unique insight into the complex world of personal injury litigation. Representing clients from all over California, our attorneys bring their expertise from previous cases to the courtroom and strive to produce results in the form of compensation and justice. Contact us today and let The Ryan Law Group help you with your case.